---
The tow-ball weight is one of the most important safety considerations when towing a caravan and must be measured to comply with manufacturers specifications.

This is the downward weight placed on the tow vehicles tow-ball.

Although the specified weight is printed on all caravan-compliance plates, assessment of this weight is unfortunately a practice which rates very lowly with many caravan owners yet it is as important as air in the vans tyres.

Over the years many implements have been devised to measure this factor, most being fairly primitive, until a number of expensive devices came onto the market in recent years.

A breakthrough came in late 2012 when Perth businessman Steve Nicholson developed a simple, relatively cheap device known as the Towsafe Ball Weight Scale which gave accurate readings and could easily be carried in a vans storage compartment.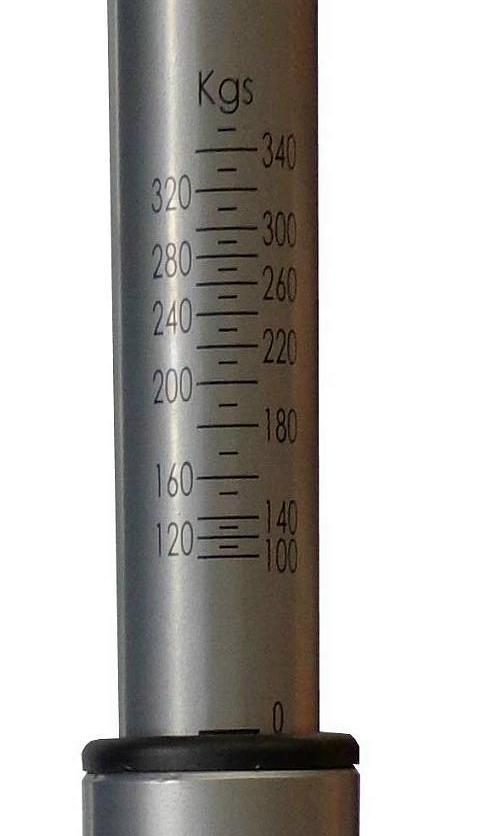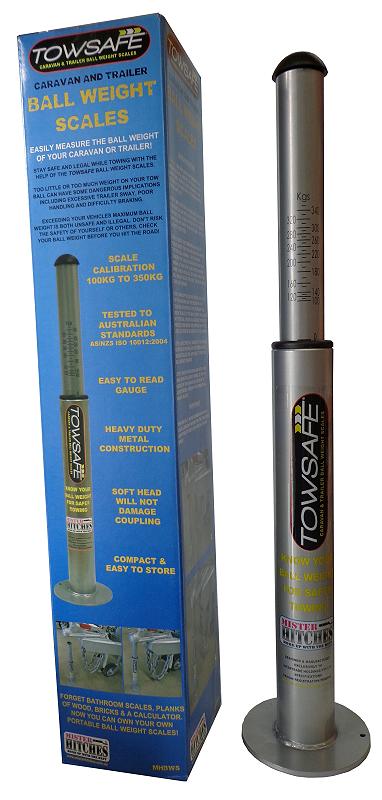 So popular was this device, a copy has now entered the market.

The copy looks identical to Mr Nicholson's device, even down to it being the same colour, with the same construction, including similar dimensions. About 95 per cent of the instruction text on the box appears to have been plagiarised from the Towsafe box.

"We have purchased one of these Chinese copies and pulled it apart and found that the large tube was full of rust, a plastic separator between the top tube and the bottom tube was easy to pull away and the top tube had unstable side movement which could be dangerous, " Mr Nicholson explained.

"Our Towsafe Ball Weight Scales had gone through rigorous testing to Australian ISO Standards before being initially marketed, and we had it re-tested by HK Calibration Technologies, an NATA approved lab with the test results confirming its compliance. At the same time we had one of the Chinese copies tested by the same test lab and the results indicated the copy was not accurate and it failed to pass the test."

I have seen a copy of that report which states the copy has an error reading of up to 15kg.

Mr Nicholson said he was concerned about the possible safety consequences for someone using the copy and relying on its inaccurate weight measurement when preparing their caravan for travel.
IMAGES: www.campertrailers.org/towsafe
© The West Australian
More Motoring news and information: westwheels.caradvice.com.au
---
---
Featured Motoring Businesses
---